SALES HUB SERVICES
Increase your sales and clients
Develop and boost sales management, convert more leads into opportunities and customers, and get a better ROI from your sales operations

INBOUND SALES SERVICES
Transform your Inbound Sales
We will make your sales process more effective, and convert more leads into qualified opportunities. Get a deeper understanding of your prospects, automate repetitive tasks, and close more deals.
We understand your business and work with you to design automated sales processes that improve efficiency and sales.
We help you go beyond the standard best practice reports, with personalised sales reporting.
We set up HubSpot's forecasting software to enable teams to easily forecast their sales and service performance on monthly or quarterly cadences
We set up sales playbooks to document best practices, tactics, and strategies during different stages of the selling process like prospecting, lead nurturing and sales pitches.
We set up a product library as a services catalogue to package your services as repeatable solutions and create standardised quotes
We tailor the HubSpot experience to your business requirements to ensure you are capturing all the right data and have all the reporting you need.
We set up sales analytics reporting to provide you with one single source of truth so you can accurately answer your business's strategic questions
We help you to leverage the whole capability of HubSpot Sales Starter and Pro focused on your company requirements
Improve Your Sales and ROI
HubSpot Sales Partner
We help companies like yours to use HubSpot more effectively to improve sales staff efficiency and increase sales revenue:
Improve sales management
Streamlining and automating sales processes
Converting more leads into customers
Align sales with marketing and client services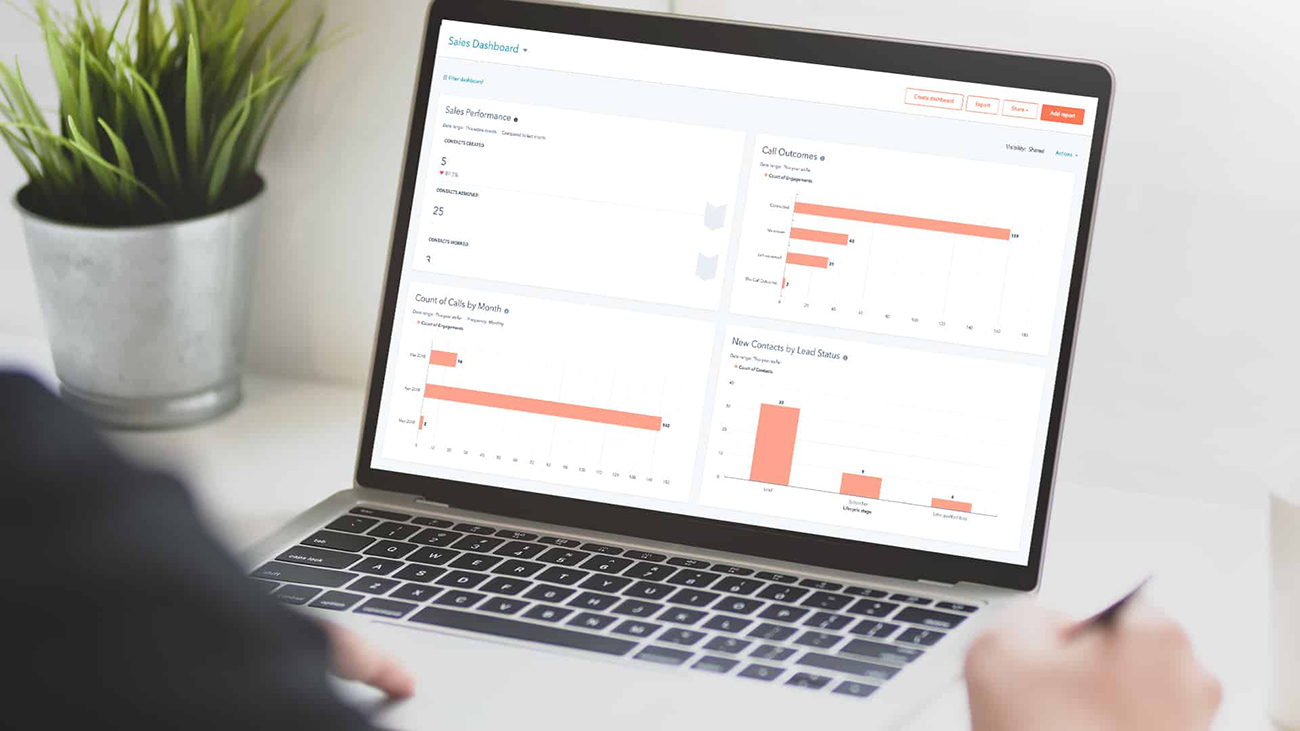 Data Scientists
We will help you interpret sales reporting to plan
Our years of experience in CRM analytics and reporting will help you:
Make sales strategy decisions based on data

Improve sales team management

Automate repetitive sales processes

Improve sales rep productivity

Compile reporting on successful innovations
HOW WE CAN HELP YOU
Get the most out of Inbound Sales
Fast Onboarding
Time to value
Our inbound sales services are comprehensive and cost-effective delivering results fast.
Sales Support
A long-term partner
Already up and running with HubSpot? We also provide ad-hoc support services and consultancy as needed.
Flexible services
£70 Per Hour
We offer a range of services and you can choose between fixed price onboarding packages or £70 per hour +vat.
Sales Automation
Save time & improve efficiency
We will study and understand your sales management approach and work with you to streamline and automate processes
Reduced sales admin costs with automation
Save the sales department time and improve efficiency
Convert more leads into sales opportunities.
Improve sales processes from prospecting to nurturing leads to closing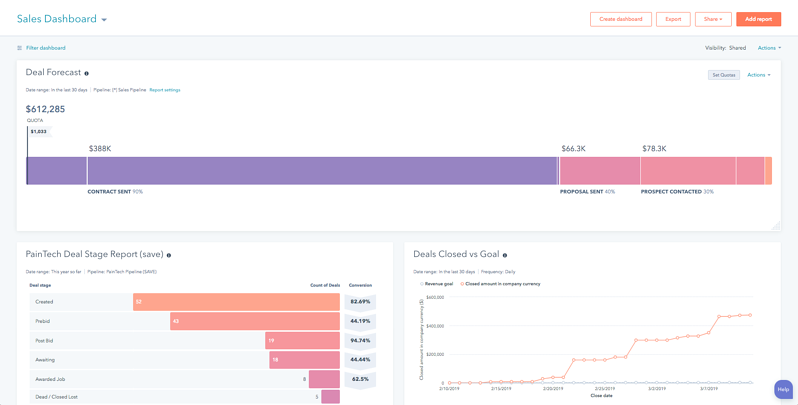 SALES ONBOARDING PLANS
Grow your sales
Sales Starter Onboarding
£299+vat
Set the foundation for becoming an inbound sales company.
---
Complete technical setup

Integrations/Extensions

Data import

Organise your sales process

Prospecting guidance

Sales Coaching & training

And more...
Most popular
Sales Pro Onboarding
Custom Quote
Take your Inbound sales journey even further by setting up all the relevant professional features in HubSpot
---
Everything in Starter Sales+

Sales automation (e.g. sequences)

ABM tools setup

Sales analytics & custom reporting

Record customization & calculated properties

Sales forecasting

Product library & e-signature
What happens in the free consultation?
This is a free no-obligation call about your business requirements and how HubSpot and Inbound scaling could be a good match.
What happens during onboarding?
We initially start with a kick-off call to run through your company requirements in more detail. Next, we complete the technical setup and import your legacy data. Then we configure settings and make updates specific to your company.To finish the onboarding project we then have x3 live screen share calls for coaching and training sessions on your data.
What happens after onboarding?
We are just a call away if you need ongoing support, be it ad-hoc changes within HubSpot or more complicated development and configuration work.
One company for all your Inbound needs
INCREASE SALES REVENUE
Book Free Consultation
Is your sales team missing its revenue target? We understand. This is why we do what we do, and can help you maximise HubSpot as a sales tool.
Achieving Inbound Sales
Transform your sales approach
Work with a trusted HubSpot partner that offers a personalised service which aligns with your company to achieve your short and long term goals
We can help you:
Gain a greater understanding of your customers
Make changes and optimisations based on data, not just assumptions
Ultimately increase leads, deals and customers